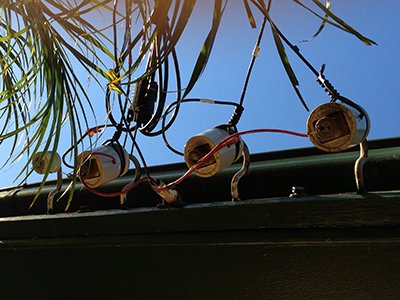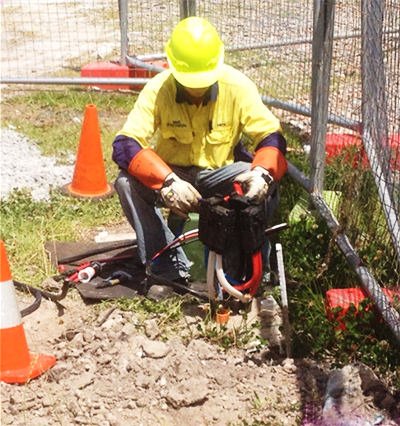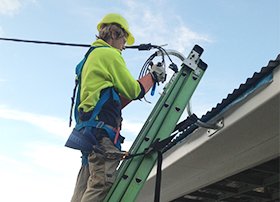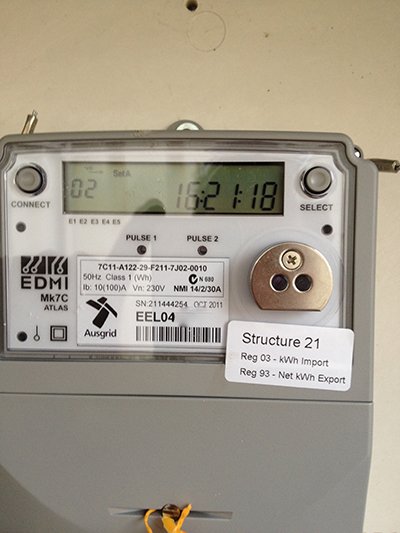 Level 2 Service Work
BMS Electrical are licensed and accredited in all areas of level 2 (ASPs), including installation of overhead and underground service mains and metering equipment and for the disconnection and reconnection of main power supply.
This Authorisation permits ASPs to disconnect and reconnect EXISTING overhead service wires only, up to and including 400A, at the Point of Attachment (P of A) (i.e. the connection of the overhead service wire to the customer's installation). This includes Points of Attachment on private poles.
Disconnection and reconnection under Category 1 is normally required, for example, where replacement consumer's mains are being installed or to enable repairs to service connection brackets or barge boards etc.
Installation, disconnection and reconnection of an underground service cable up to a rating of 100amps at the Point of Common Coupling and the Point of Supply.
This Authorisation permits the following work involving overhead service mains rated at 100 to 400 amps (maximum)
Types of work include:
the installation of a new overhead service main
the connection of the new overhead service main at the Point of Common Coupling and at the! Point of Supply
the disconnection and reconnection of existing overhead service mains at an overhead Point of! Common Coupling and Point of Supply
Category 4 Authorisation permits ASPs to install and energise whole current meters and load control equipment for new and existing installations within the Ausgrid network area. This also includes installation of NET Metering, which is a requirement before any grid connect solar system is energised.
Pre-EnergisingChecks
Prior to commencing any metering installation work, the ASP is required to check the service main and meter panel wiring, up to the main switch/es or first isolation point/s on the load side of the metering, to ensure the work is satisfactory.
Services